Hope gutter cleaning offer a range of services to help keep your gutters in top shape! We cover all areas in the midlands with fast call out times and reasonable quotes.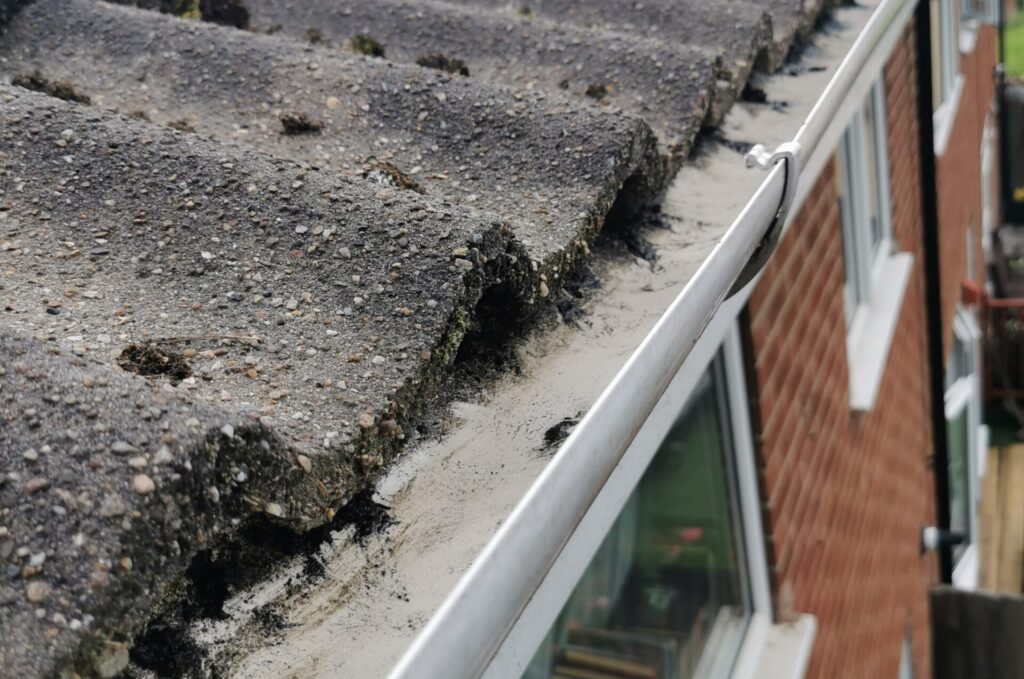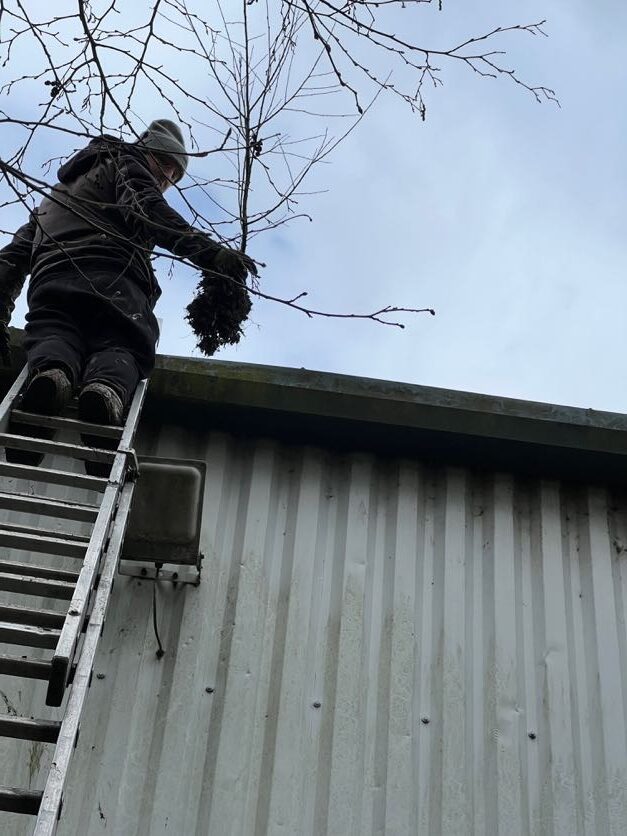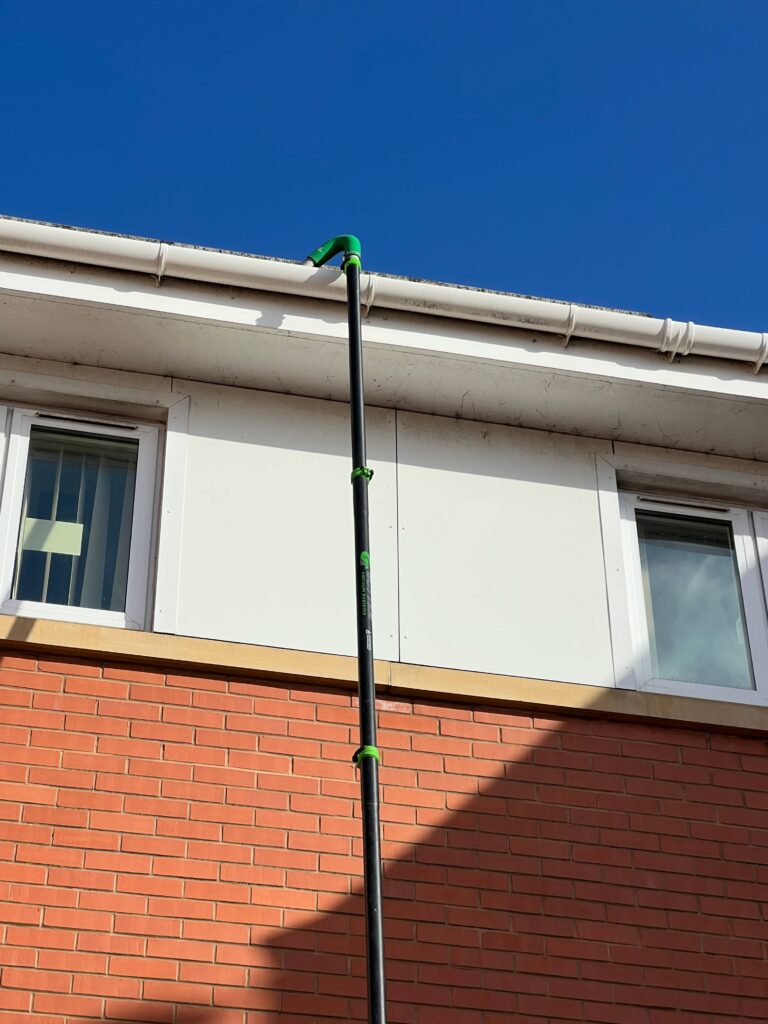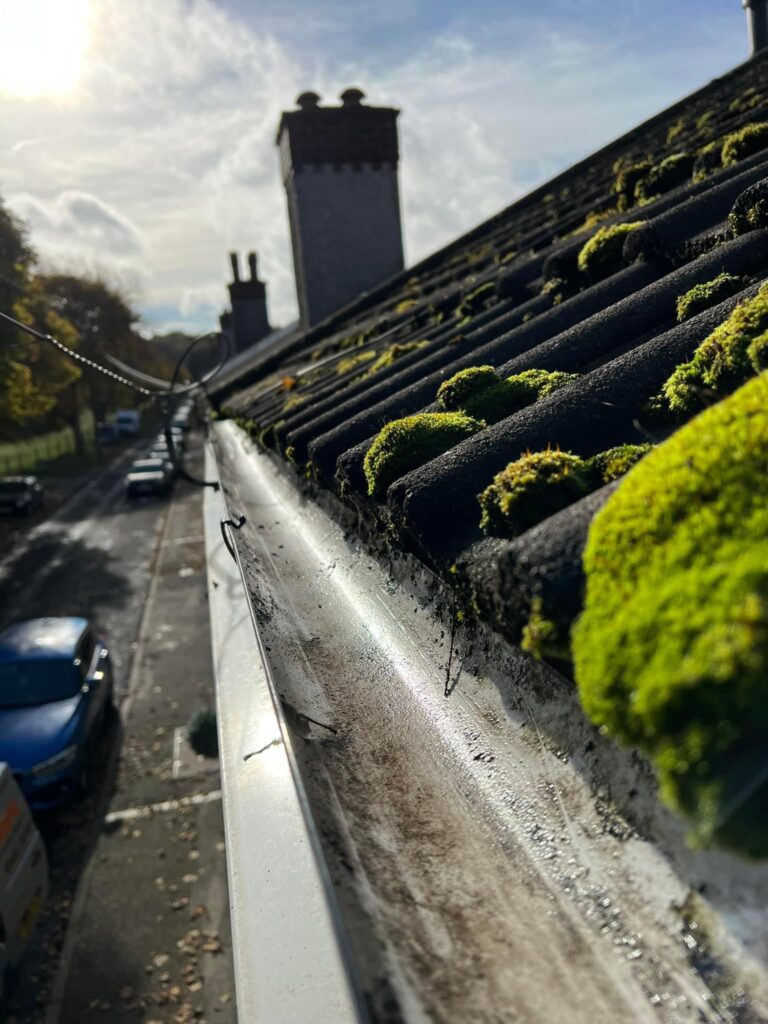 Hope Cleaning is a reliable gutter cleaning business that provides professional and affordable services to its customers. Their team of skilled technicians is equipped with the latest tools and techniques to clean your gutters efficiently and effectively. With a commitment to customer satisfaction, Hope Cleaning aims to keep your gutters clear and functioning properly all year round.
Whether you need repairs, a deep clean or replacement for your gutters we have you covered.
Ashley came out very quickly at the time he said he would and done a splendid job. Gutters now cleaned, one of the parts replaced and the price was also feasible. Definitely recommend the team at Hope! Tony and Ashley are running a great professional operation.
Prompt and excellent, professional service for cleaning blocked gutters and down pipe. A very fair price. I would definitely recommend them.
Great and prompt service, really great communication and will be using for my yearly gutter clean now, will definitely be recommending to family and friends
I needed my blocked gutters cleaning quickly as another company I hired had to cancel due to illness. Hope gutter cleaning managed to fit me in the same day at no extra charge! Tony was polite and friendly and showed me photo's of the problem area. The work was done quickly and I'm happy to recommend them. Thanks again!
Very quick and efficient service. Diagnosed and fixed the issue really quickly. Really pleased. 👍👍
Chris Molyneux
2022-06-02
Great communication, same day call out at no extra charge, fast service with a smile and photos to show the cleaned gutters once they've finished! Really impressed with the service and the results. Highly recommended!
I found Tony to be very polite, friendly and professional. I called on Sunday and Monday PM my gutters are clean. The equipment he uses looks very effective and sure it didn't take long at all. No mess was left and it was a very happy and easy experience. Thank you Tony, I will certainly recommend you to my friends Paul
Charlotte Wade
2022-02-24
Great service and very reasonable. Will definitely use again and highly recommend. Tony came within half an hour of being asked and did a very thorough job.
Came out in 45 minutes after ringing on a Sunday morning very professional and polite will us again for sure. And will recommend to others
Get in contact with us using the buttons below to reach our friendly team.